Made in Montana, from the ground up.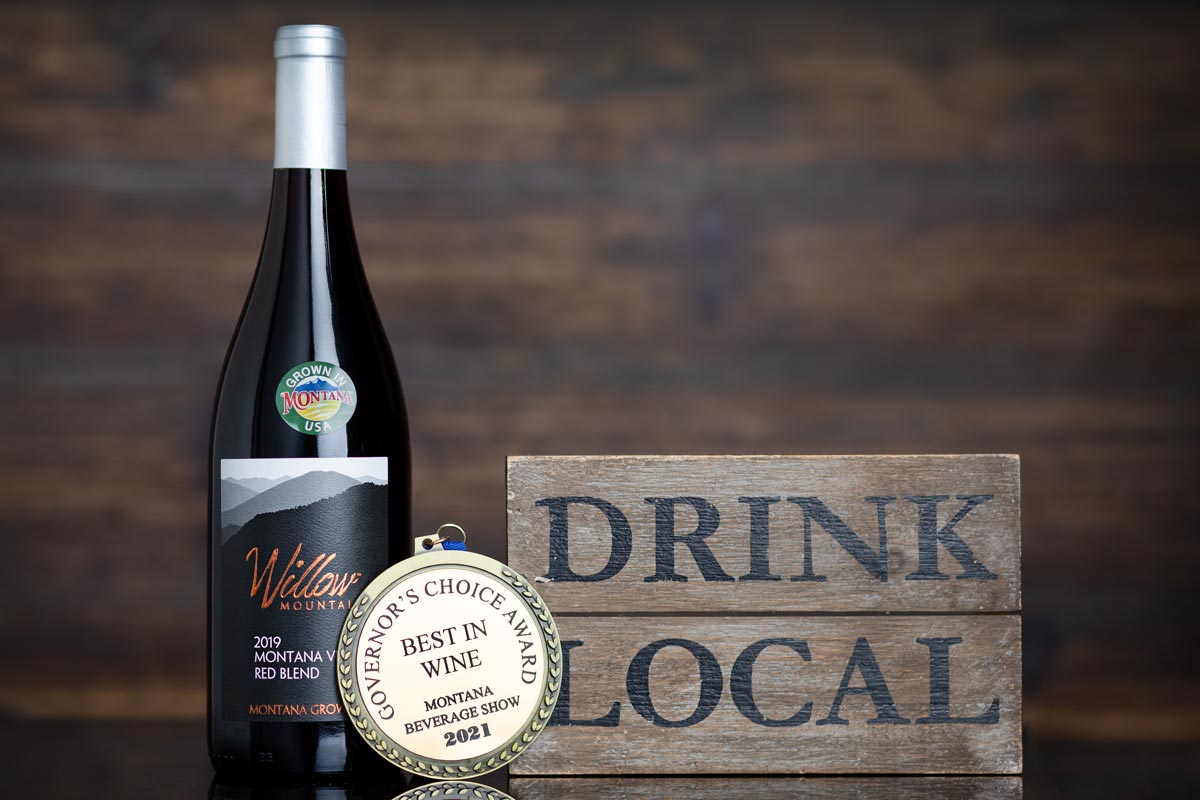 Like Montana, uncomplicated, unpretentious, approachable, easy-drinking…Willow Mountain Wines.
At Willow Mountain, we make all our wines here in Corvallis, Montana, "from the ground up," sourcing grapes from our Montana vineyard and carefully selected vineyards across Montana and the Pacific Northwest.
Award Winning Montana Wines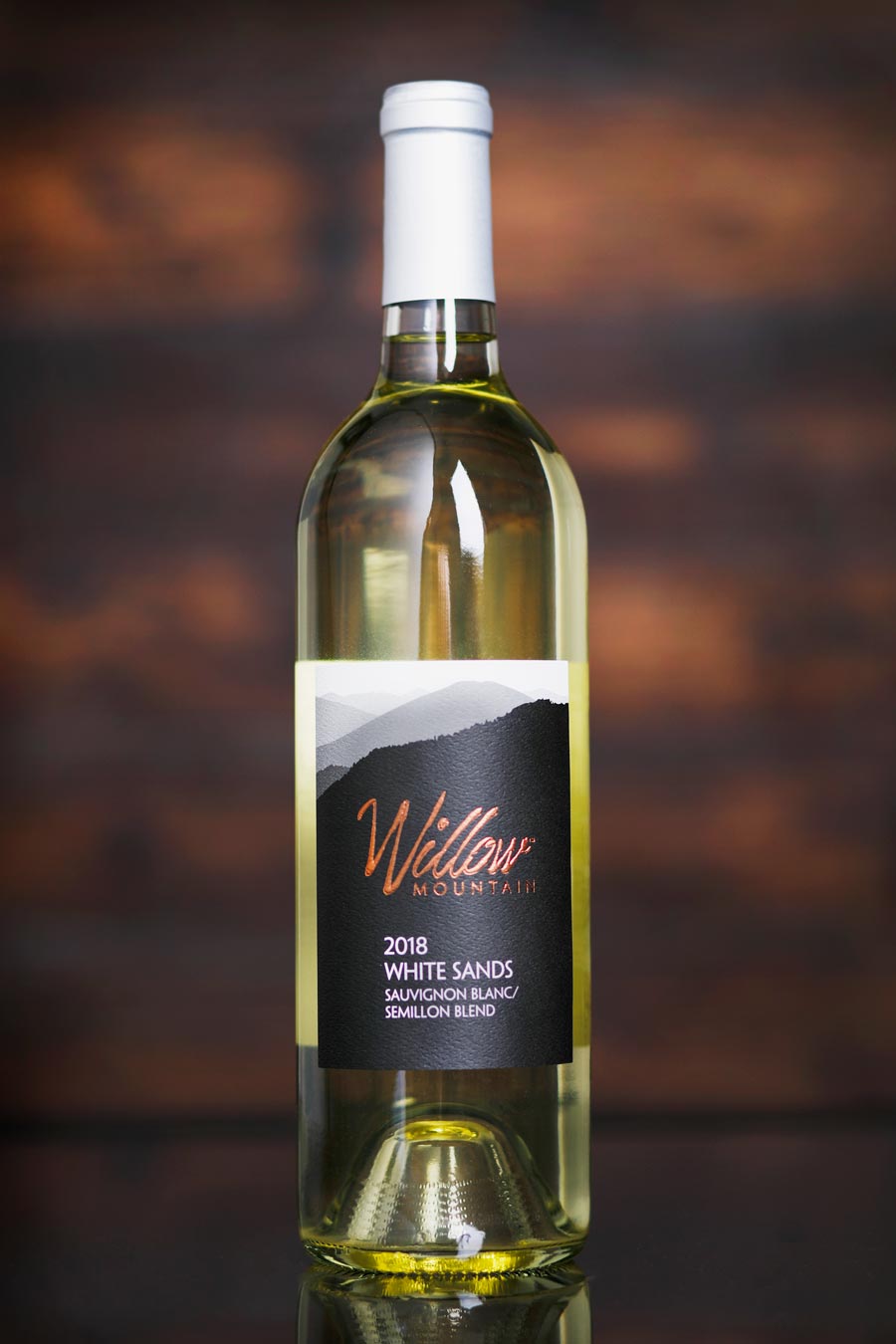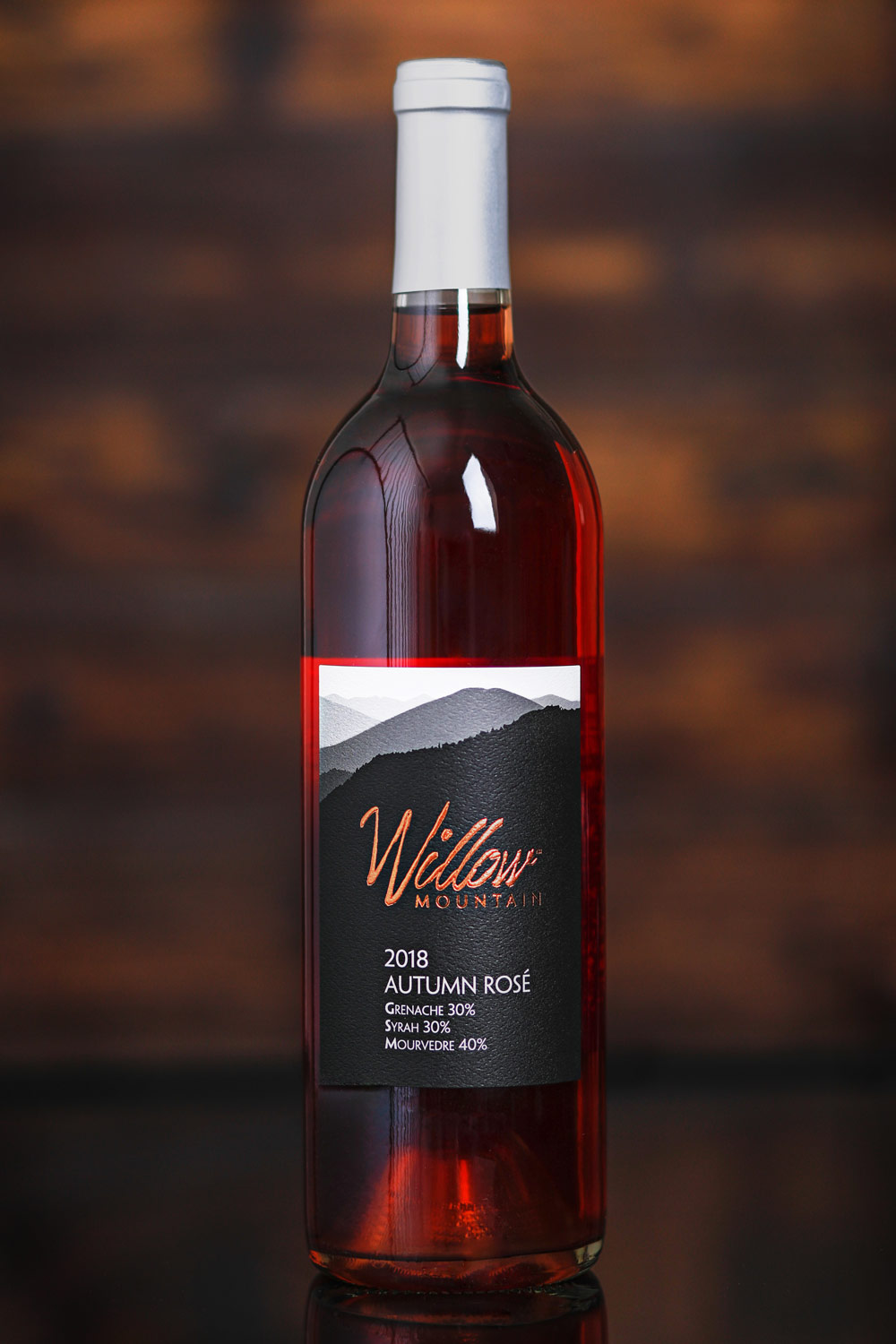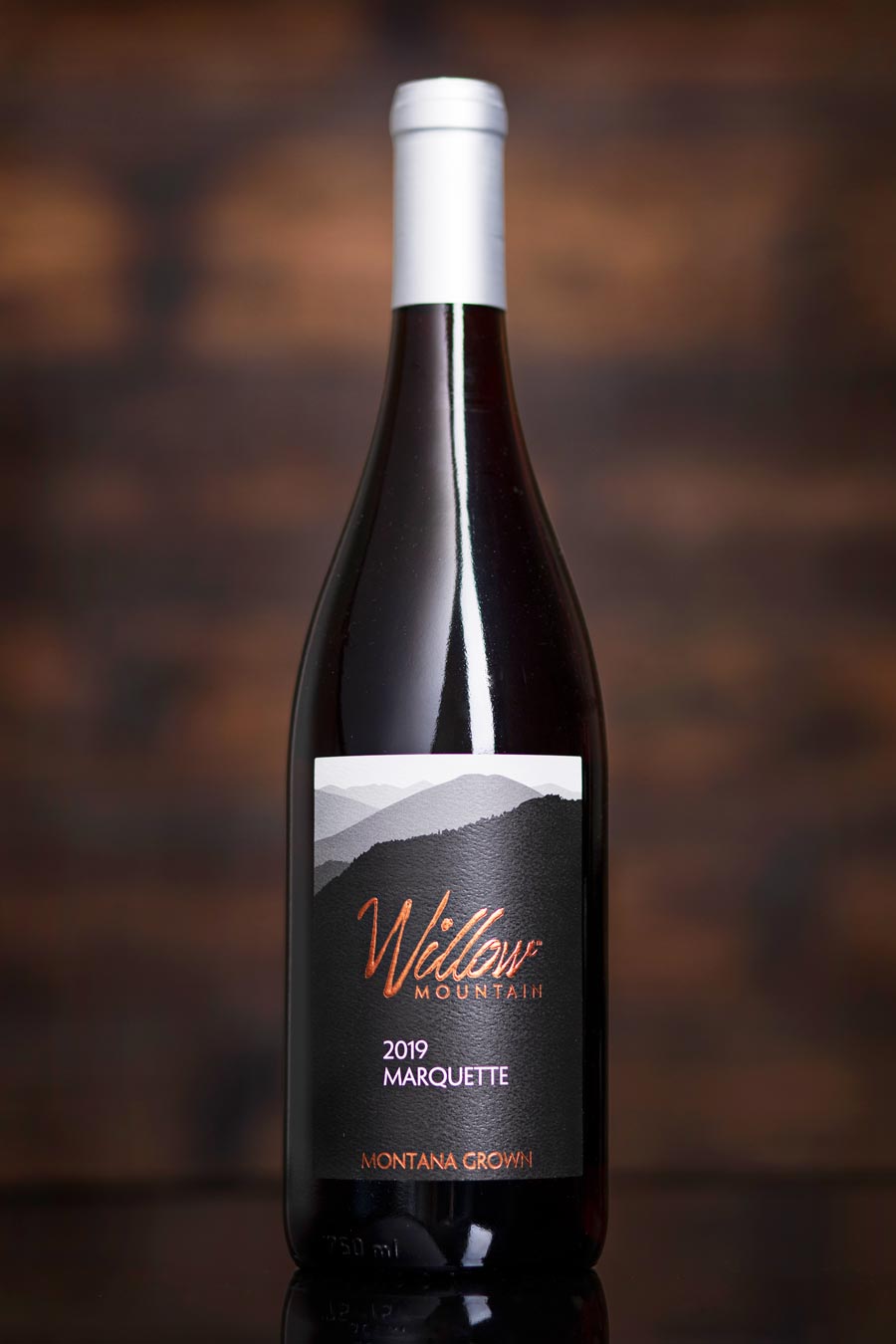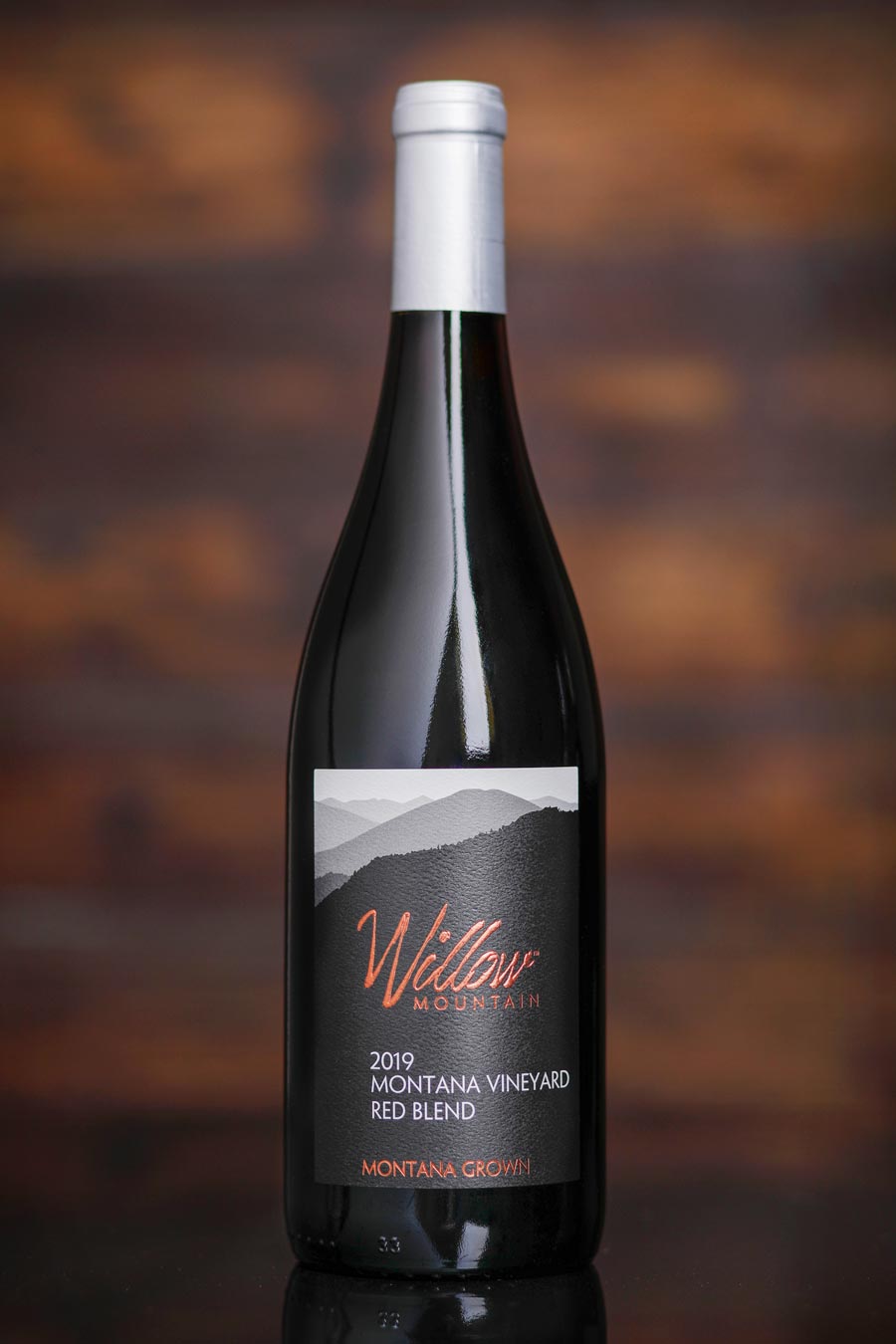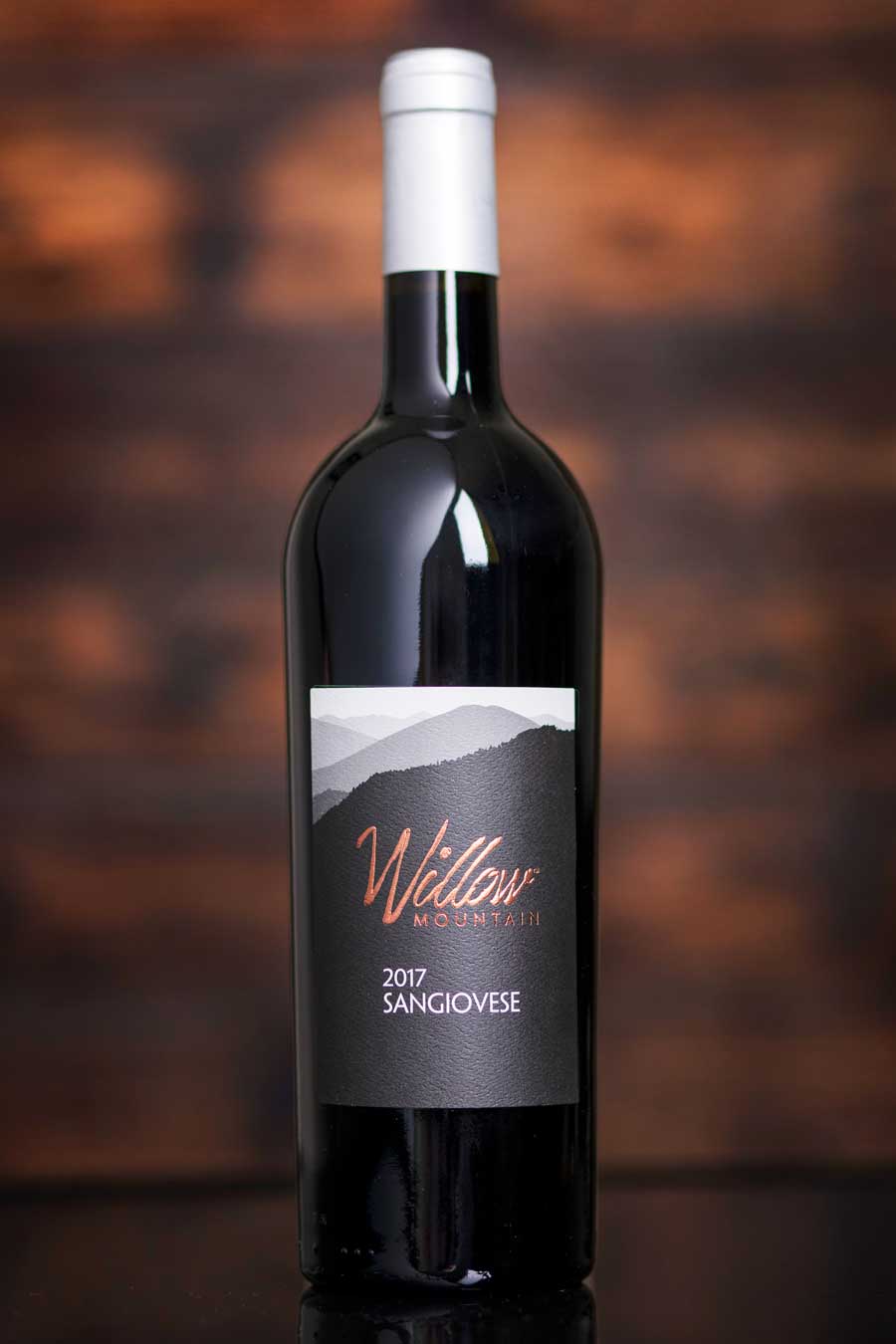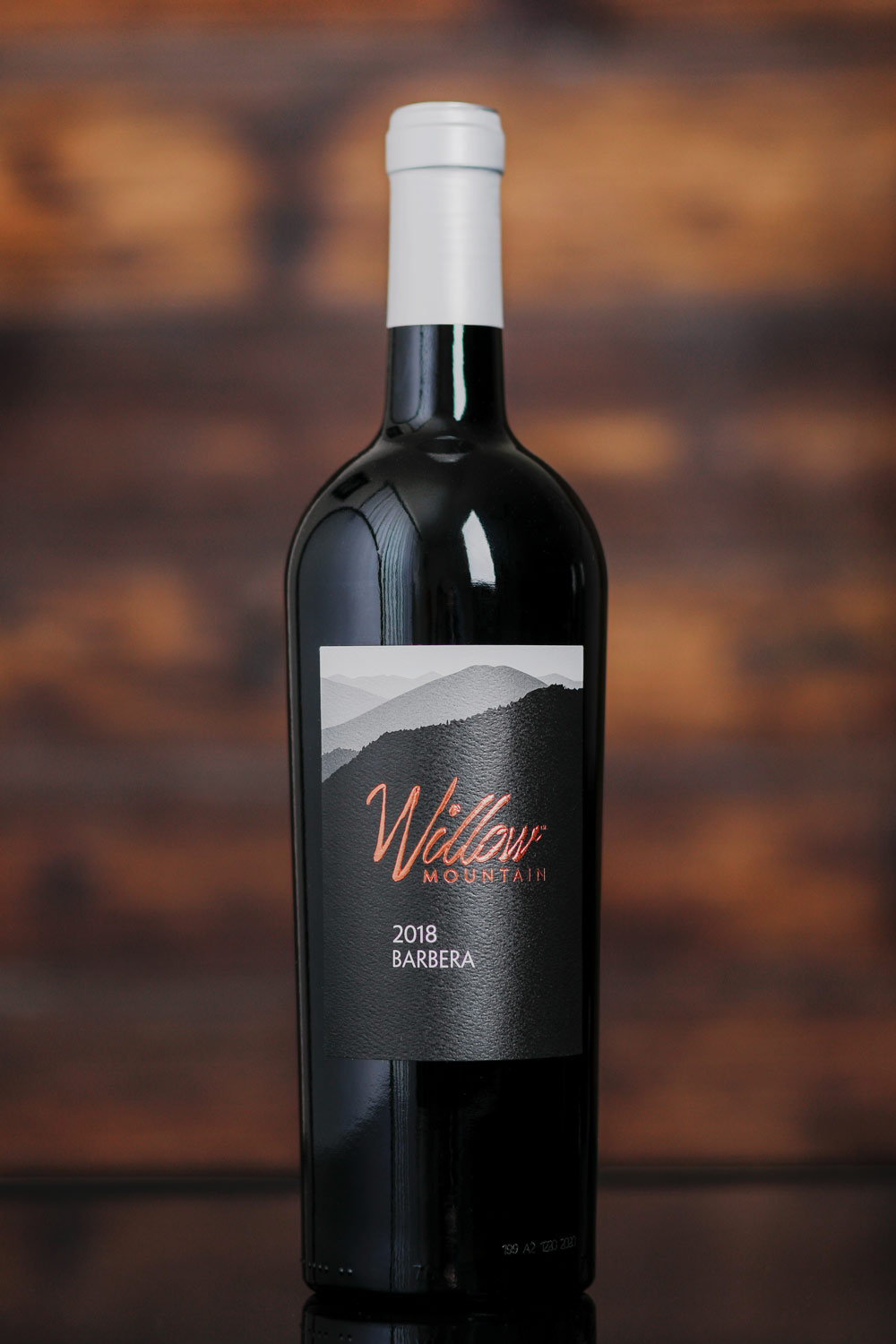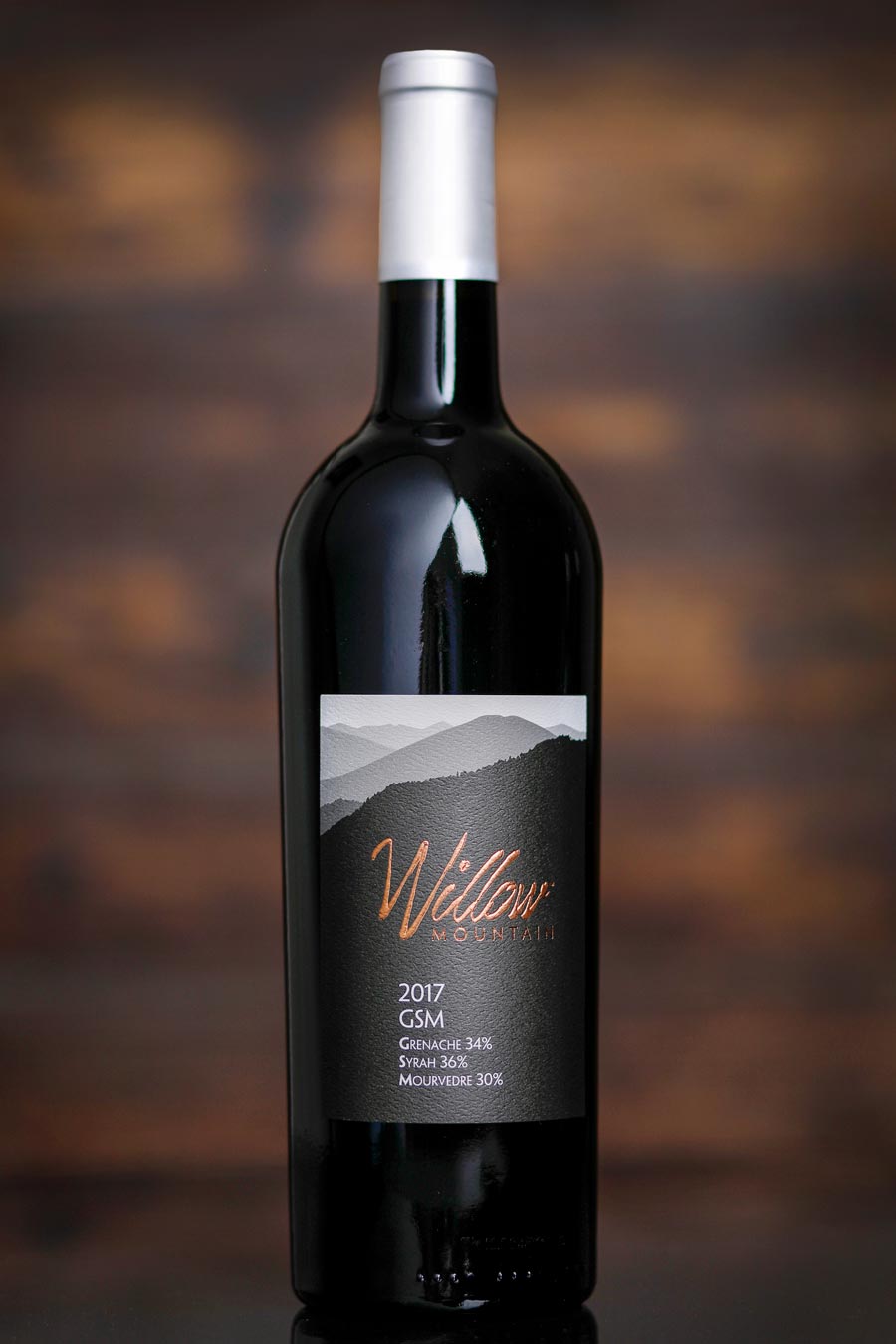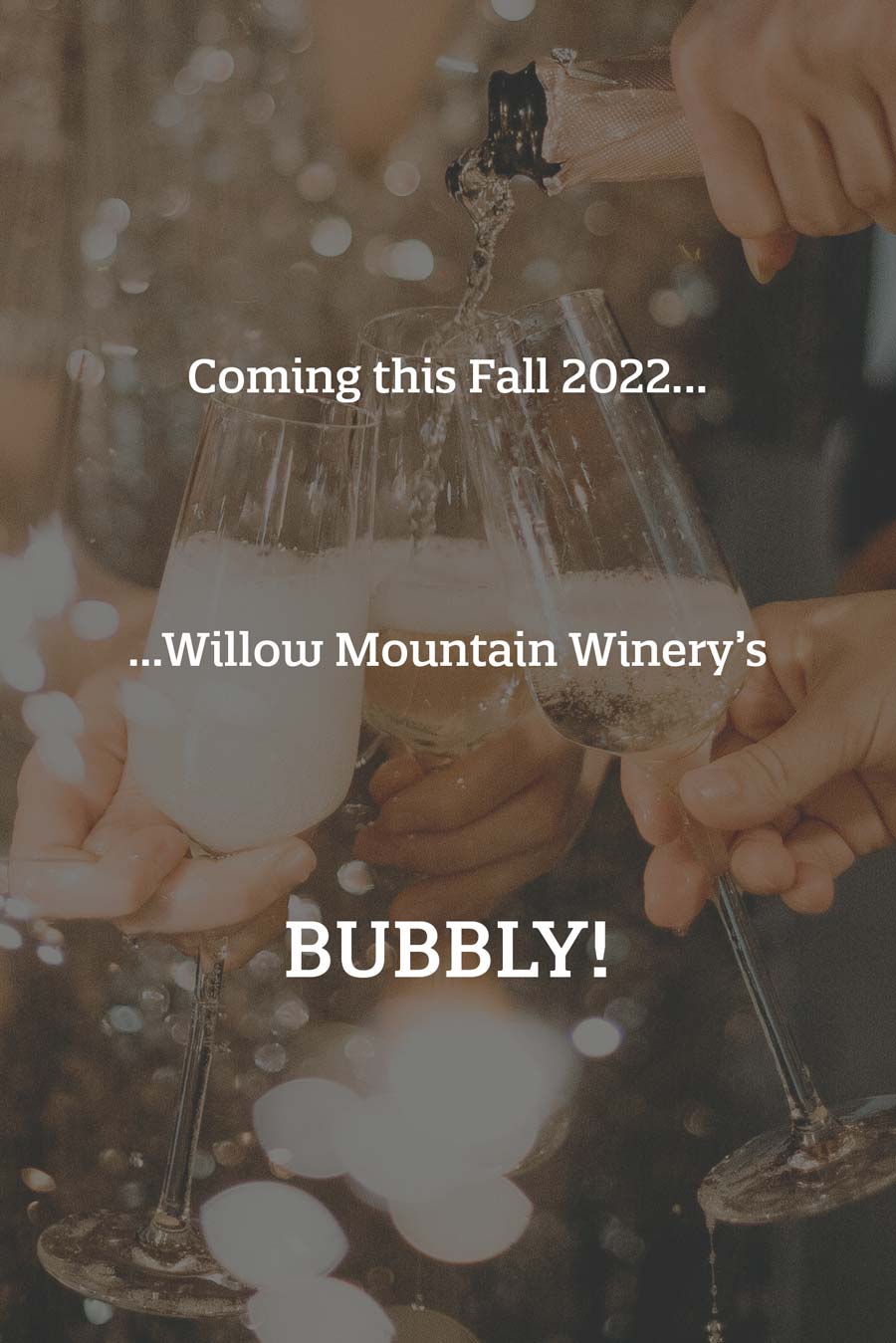 All you get outta' life are what you eat, what you drink, and maybe one or two other things."
Join our wine club and share a taste of Montana.
At a tasting of Willow Mountain Winery's complete wine list….
"…Wonderful, fun wines…really well structured…an indication of Roxann's skill as an accomplished winemaker… I want them all on my menus…"
– Dan V.  Sommelier, Glacier National Park / Xanterra
2017 "St. Somer" A blend of locally grown, St. Pepin and Somerset Seedless grapes
" Bright, balanced, beautiful aromas with flavors of citrus and lemon cream…"
– Dave B.  Second level sommelier, MTGWA conference 2019
2018 "GSM" A classic Rhone-styled blend of Grenache, Syrah and Mourvedre
" Beautifully true to the varietals…"
– Kevin M.  Bigfork Liquor Barn
2017 "Autumn Rosé " Our very first release
"I have a new favorite wine."
– Jenny R.
Sommelier tasting of Willow Mountain Winery's complete wine list….
"It's obvious that Roxann cares very deeply and takes the time to make truly excellent wines"
– Martin of Martin's Wines, Helena, MT.
2018 "Sangiovese"
"Fits easily in the 'premium' section of our wine list."
– Toby S. Mountain Lake Lodge,  Bigfork, MT